*Get a College UPGRADE - Transfer and Be Happy*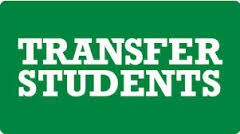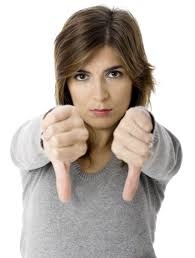 What are the main reasons why students are dissatisfied with their current colleges and wish to transfer:

1. Student high school profile: Your high school profile was not sufficient for you to be accepted into your dream and/or top choice schools. You were rejected. The result: You had to settle for your current college.

2. High school college guidance/counseling: High school guidance was overwhelmed and/or unable to spend individualized attention resulting in your current college.

3. They are unhappy: Why remain in an environment for four years where you will be unhappy and miserable – and pay tuition, room and board that will cost you (or your parents) $200,000 - $250,000.

4. Institutional prestige. You may be attending your safety school and you want a second shot or you were discouraged from applying to your dream school. In any case, you desire what we call an UPGRADE.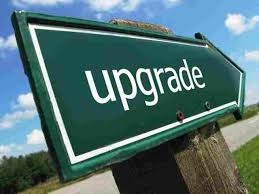 5. Pre-graduate school preparation. Your current college may not have a strong pre-law, pre-med or pre-business program needed for graduate school admissions preparation or employment.

I. Who are we?

At College Transfer Admissions Advisors, we specialize in helping students transfer and be happy.

We are a team Ivy League-trained, independent educational consultants, collaborating with former college admissions officers and our independent student networks.

Our cutting-edge insider-knowledge and experience in admissions advising afford us the ability to successfully help our clients navigate the college transfer admissions process and have positive outcome and results. Our senior advisor and internationally-recognized admissions expert is Dr. Paul Reginald Lowe.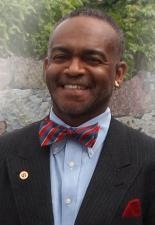 Dr. Paul Reginald Lowe

Dr. Lowe on You Tube


Please click You Tube

II. Transfer admissions advisory services:

Development of a transfer admissions plan.
Guidance and counseling through the transfer admissions process.
Review, analysis & evaluation of academic/extracirricular background.
Standardized test assessment and planning.
College research and selection.
Application development and assistance.
Essay and supplement essay development and assistance.
Letter of recommendation selection and review.
Mock interview and communication-skills techniques.
American culture and etiquette coaching.
Preparation for school visits.
Advocacy and liaison advisory services.
Transfer to Ivy Leagues: students interested in the Ivies.
III. Why hire us?

It's really your choice. We are not for everyone. We only work students with who WANT expert advice to successfully transfer and not settle for less!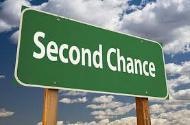 Every year, top students are rejected from their top choice schools. Through our transfer admissions strategies we design a "SECOND CHANCE" in reapplying to these schools.

As a prospective transfer student, you no longer have the assistance of your public high school guidance or private high school college counselor. You're basically on your own in a process that is even more competitive than when you applied to college the first time!

We provide an unmatched concierge-style service that leaves nothing to chance!

The real questions are:

(1) Do you want to remain in a place where you'll be unhappy for four years?

(2) Do you want to settle for less?

IV. What's your success rate?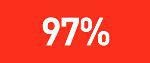 Our success rate is 97% in transferring our clients to their top choice transfer schools.

Email: info@collegetransferadmissionsadvisors.com

Woodbridge: 203.387.1574 | Greenwich: 203.542.7288 | Manhattan: 212.829.4341 | White Plains: 914.705.5399 | Fort Lee: 201.490.1037