*Get a College UPGRADE - Transfer and Be Happy*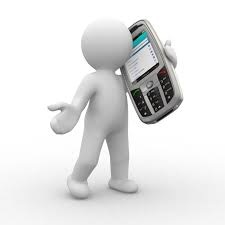 Please contact CTAA to learn about our services and how we can successfully help you transfer to a new college and UPGRADE!


You will be working directly with Dr. Paul R. Lowe in face-to-face consultation meetings!

Connecticut - New Haven County Office:

Address: 245 Amity Road, Suite 203, Woodbridge, CT 06525
Telephone: 203.387.1574
Connecticut - Lower Fairfield County Office:

Address: 500 West Putnam Avenue, Suite 400, Greenwich, CT 06830
Telephone: 203.542.7288
New York - Manhattan Office:

Address: 405 Lexington Avenue, 26th Floor, New York, NY 10174
Telephone: 212.829.4341
New York - White Plains:

Address: 777 Westchester Avenue, Suite 101, White Plains, NY 10604
Telephone: 914.705.5399
New Jersey (Northern New Jersey-Bergen County)

Address: One Bridge Plaza North, Suite 275, Fort Lee, NJ 07024
Phone: 201.490.1037
E-mail: info@collegetransferadmissionsadvisors.com

Clients are seen by appointment in our Connecticut, NY: Manhattan/White Plains and NJ: Fort Lee offices. We can also meet clients in our satellite offices in downtown Boston in the Prudential Center. Clients also seen by in-home consultations, where applicable.